Legendre XP is responsible for operating residences and infrastructures designed, built and marketed by Legendre Real Estate. These might be student or serviced residences, commercial halls, sport or leisure centres, car parks and so on…

Residences

Universities

Leisure

Markets
Through its subsidiary Legendre XP, Legendre Real Estate is a major operator of managed residences and amenities. Legendre Real Estate makes users its main concern in each of its operator projects. Together with Whoo, Legendre XP has launched a new managed residence concept aimed at young professionals and students. Offering furnished and equipped accommodation with modern decoration, this service offers medium- and long-term residencies.
It also operates a food hall in Bordeaux and a multi-purpose and sports hall in Cesson-Sévigné near Rennes.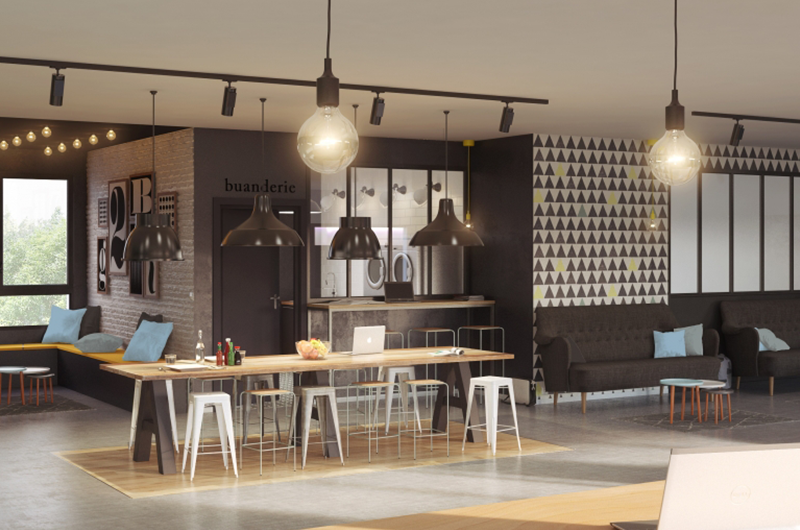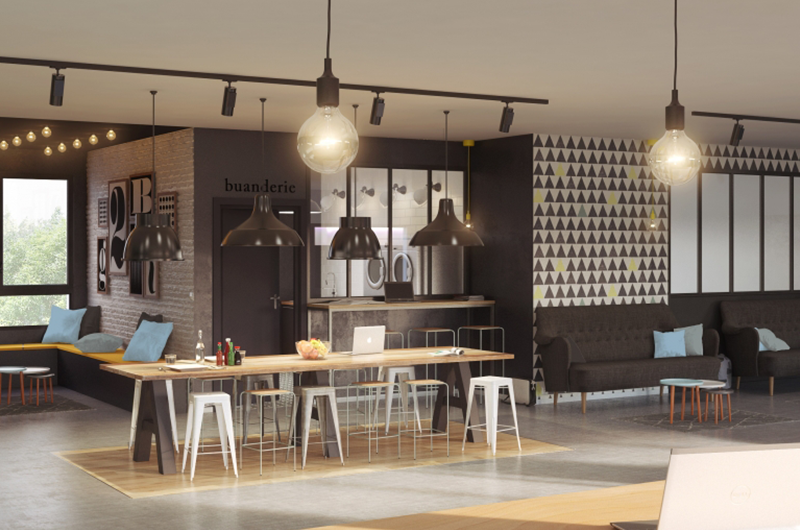 Legendre XP aims to expand its operations to other public places:
Sports centres,
Leisure centres,
Restaurants,
Shops,
Car parks,
Healthcare residences.
Les résidences nouvelle génération WHOO
Avec WHOO, Legendre XP a développé un concept de résidences urbaines qui s'adresse aux jeunes actifs, étudiants et voyageurs. Proposant des logements à la décoration moderne, meublés et équipés, WHOO permet des séjours de moyenne et longue durée répondant parfaitement aux besoins actuels de mobilité. Il s'agit d'offrir un mode de vie en phase avec les attentes des générations 18-30 ans : être connecté 24h/24, combiner confort et intimité et se retrouver dans des lieux d'échange et de convivialité.
À ce jour, deux résidences WHOO se trouvent à Rennes, l'une au cœur du quartier étudiant de Villejean, l'autre proche du centre-ville à la Mabilais, deux secteurs très dynamiques de la ville. La troisième résidence est implantée à Bordeaux au cœur de l'îlot Bacalan. Elle héberge sous un seul et même toit une résidence urbaine et un hostel . Cette double offre favorise la mixité entre les touristes, les city breakers, les étudiants, les jeunes actifs et les professionnels de passage à Bordeaux.
Legendre XP : acteur du développement de lieux de vie
Parallèlement à la gestion de résidences et de bureaux, Legendre XP développe l'exploitation de lieux de vie.
Près de Rennes, dans la commune de Cesson-Sévigné, Legendre Immobilier a réalisé l'infrastructure événementielle « Glaz Arena » qui a ouvert ses portes en mars 2019. Cette salle multi-activités, exploitée par Legendre XP, offre une surface totale de 5300 m2 et une capacité d'accueil de 4500 places. Des tribunes amovibles permettent l'accueil de tous types d'événements : manifestations sportives, spectacles, salons, expositions, rencontres professionnelles de grande envergure ou événements d'entreprise.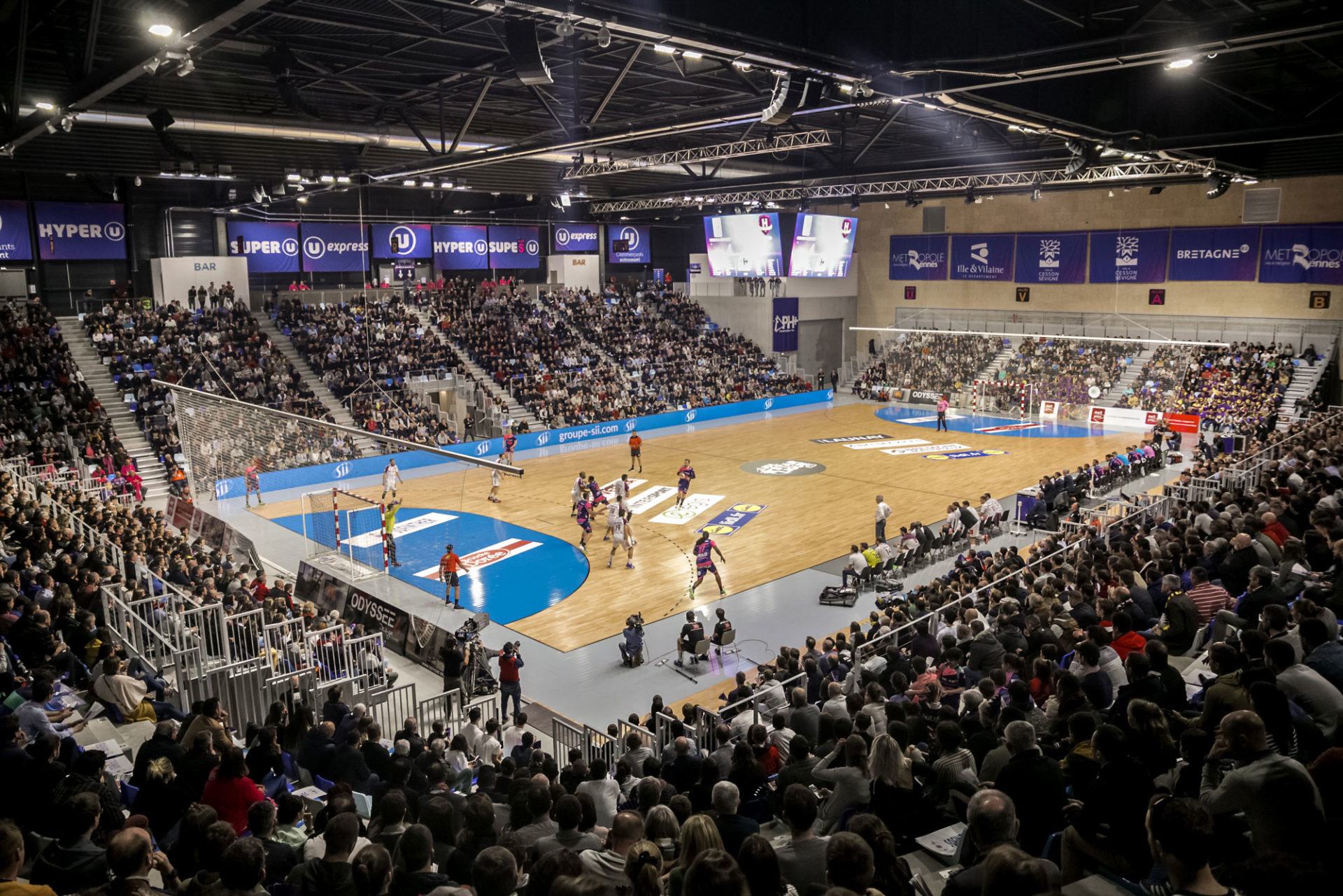 Face à la cité du Vin, à Bordeaux, Legendre XP gère également l'exploitation de la halle gourmande Bacalan, un local abritant un marché avec 23 étals de produits locaux ainsi qu'un restaurant. Dans un bâtiment à l'architecture moderne, largement vitré et protégé du soleil par des claustras en bois, cette halle commerçante s'inscrit parfaitement dans la volonté de Legendre XP de créer des lieux de vie tendance.