Refurbishment is becoming an increasingly important part of what the Legendre Group does. Among other concerns, it is driven by a need for energy renovation in compliance with environmental standards and the scarcity of available land.

Housing

Offices

Construction

Support
Legendre Construction has invested in the refurbishment market while drawing on its extensive experience and expertise in new buildings. This premier market started in the west of France but has also been developing widely in the Paris region since 2014.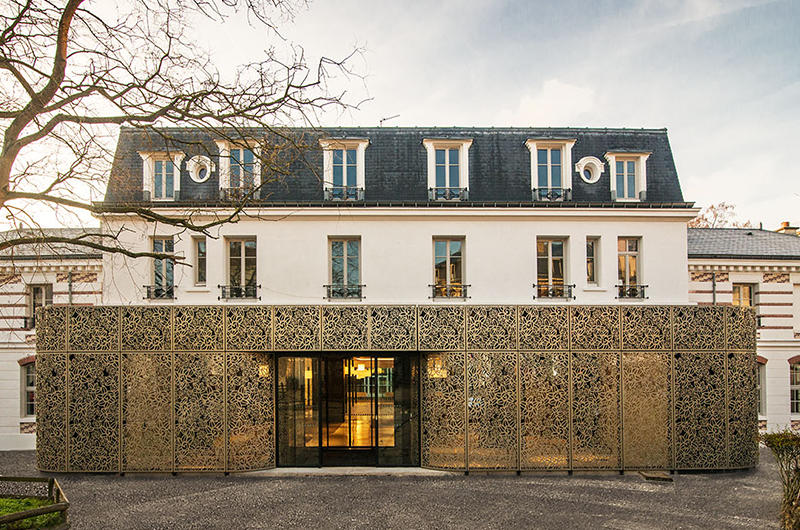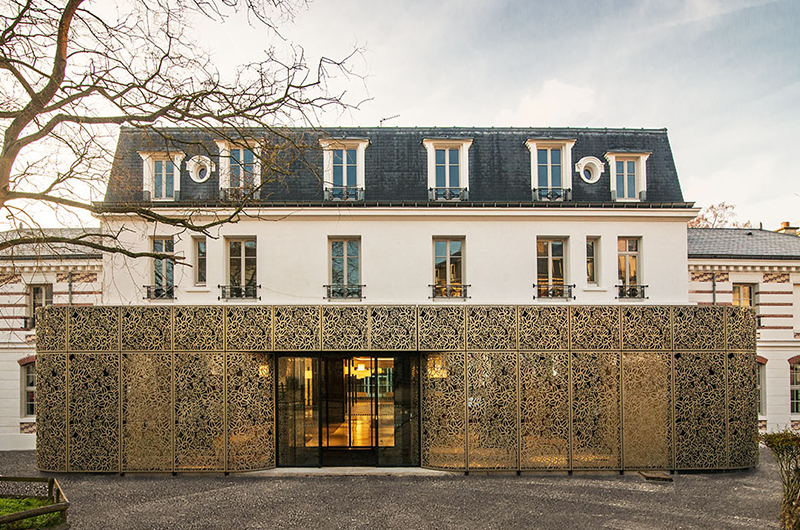 Refurbishment, a booming business
The refurbishment of residential or industrial buildings is becoming an increasingly important part of the Legendre Group. Among other things, it is driven by the need for energy renovation and compliance with environmental standards. Moreover, the scarcity of available land has forced the construction industry to turn to refurbishment and examine new comfort and service solutions to offer users.
Different types of refurbishment buildings
The Refurbishment Department is involved in the refurbishment of housing (mainly on behalf of housing associations), offices in industrial buildings, hotels and public facilities.
Expertise in major refurbishment works
Réhabilitation en site occupé : accompagnement dédié et gestion des risques
Grâce à ses équipes dédiées, le service Réhabilitation offre à ses clients une forte capacité d'adaptation doublée d'une parfaite connaissance des problématiques et des risques liés au projet de réhabilitation.
Le service Réhabilitation accompagne les maîtres d'ouvrage et les usagers des bâtiments dans le cas de réhabilitations en site occupé. Les conducteurs de travaux de Legendre Construction qui interviennent sur ces chantiers sont dotés de qualités relationnelles et d'une capacité d'écoute indispensables à la bonne conduite des travaux de réhabilitation.
Rénovation énergétique des bâtiments : une vraie urgence climatique
Au travers de son activité réhabilitation, le Groupe Legendre devient acteur de la transition énergétique et s'inscrit dans des enjeux environnementaux stratégiques. En effet, les objectifs fixés par l'État sont ambitieux avec une neutralité carbone des bâtiments à horizon 2050.
Afin de réduire l'empreinte carbone, des travaux de rénovation énergétique s'avèrent nécessaires pour améliorer l'isolation et, plus globalement, l'éco-performance des bâtiments.
Pour répondre à ces objectifs, le pôle Réhabilitation de Legendre Construction réalise la rénovation énergétique de plusieurs ensembles de logements sociaux, comme c'est le cas pour la Pyramide 14 d'Évry (276 logements) remportée en conception-réalisation, en mars 2021. Sur ce chantier, il s'agit d'améliorer
l'accessibilité et les performances thermiques des logements, et d'en rénover les pièces humides sans que les locataires ne soient contraints de quitter leur domicile.