Legendre Energy offers turnkey energy efficiency products to professional customers, together with comprehensive financing solutions and guaranteed energy results.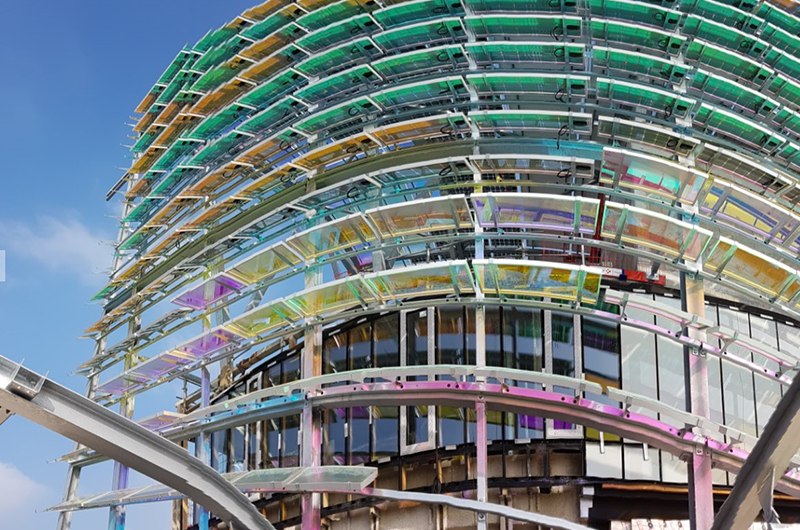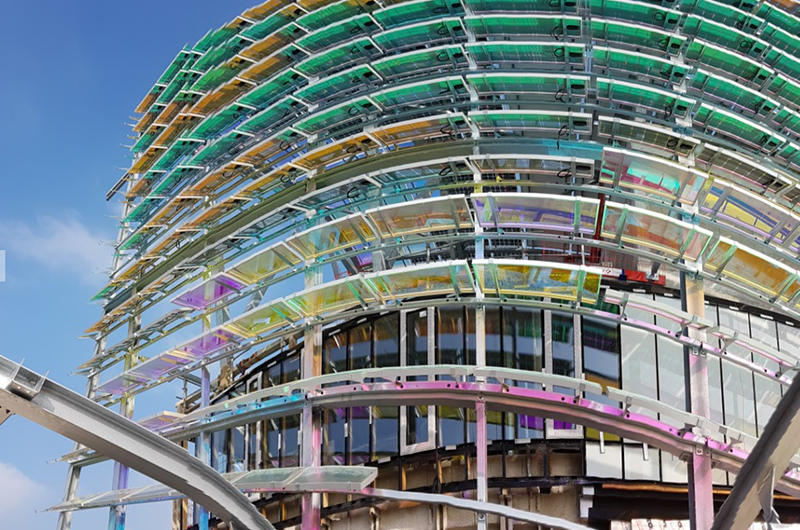 Solutions devoted to energy efficiency
Legendre Energy has developed dedicated solutions for making buildings more energy-efficient. For this, it proposes:
A technical and financial engineering service (design, assistance with the project's financial arrangements, etc.),
Turnkey energy efficiency work (switching to LEDs, air destratification, etc.),
Guaranteed energy results combined with maintenance services which ensure controlled consumption and a continuous improvement in energy performance.