The Group's approach to the environment affects every aspect of our work. All employees are made to feel responsible for, and aware of, our environmental impact. We have been running low environmental impact worksites for several years.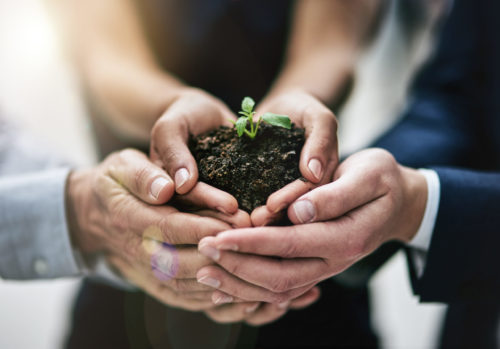 An environmental charter
The Group's approach to the environment affects every aspect of our work. The Group's charter commits us to respecting the environment during every single one of our projects, be it via integrating environmental concerns right from the design phase, limiting noise pollution, traffic and use of other noxious substances, managing waste, or controlling our use of natural resources. In all of our offices and on all our worksites, every Legendre employee is responsible for and aware of our environmental impact.
Bourgbarré recycling centre
To manage its waste, the Group constructed its own sorting and recycling centre in 2009. This 750 m2 building covers a 6,000 m2 site. Photovoltaic panels on the roof have a power of 35 kWc , producing more than 35,000 kWh per year. This means that the building produces more energy than it consumes. We can also store unsorted waste and separate it out in a space sheltered from the rain. As for the grounds, they are used for storing containers of sorted waste before this is taken away for recycling. They are also used for storing ground and pre-ground concrete. This way, all the waste from our sites is sorted. Wood is recycled after being sorted by palette wood, treated and untreated wood. Steel and cardboard is also recycled. As for recovered concrete, this is ground down to separate out the steel (which is then recycled) and the aggregate (which is used to make worksite structures).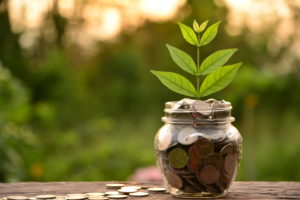 A responsible buying strategy
The Legendre Group is establishing genuine partnerships between suppliers and sub-contractors. Together, these parties enact a responsible buying strategy based on three fundamental values: competence, responsibility and competition. On our worksites, we make it a point of honour to buy responsibly sourced products. Wood is a key example here: the majority of the wood we use comes from PEFC and/or FSC certified products. We also consider it very important to reuse this wood on site as often as possible.