The Legendre Group is implementing a dynamic recruitment policy in each of the cities in which it operates. Its HR policy aims to integrate employees within the Group over the long-term.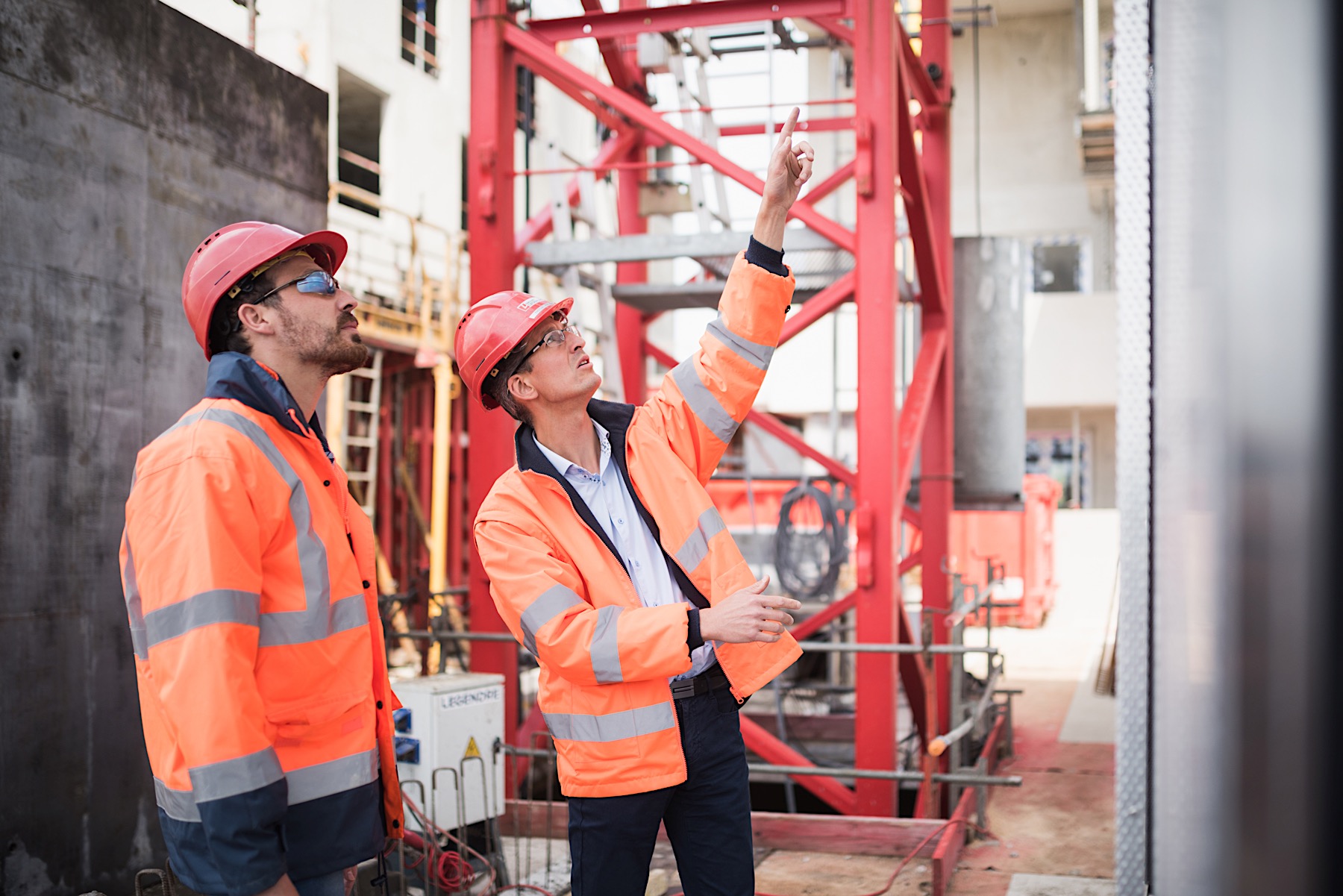 Integration is a priority
Everyone's career path is unique, which is why we strive to promote professional integration through individualised courses adapted to each person, supported by tutors chosen for their experience and their desire to pass on knowledge. We also offer French language and literacy courses.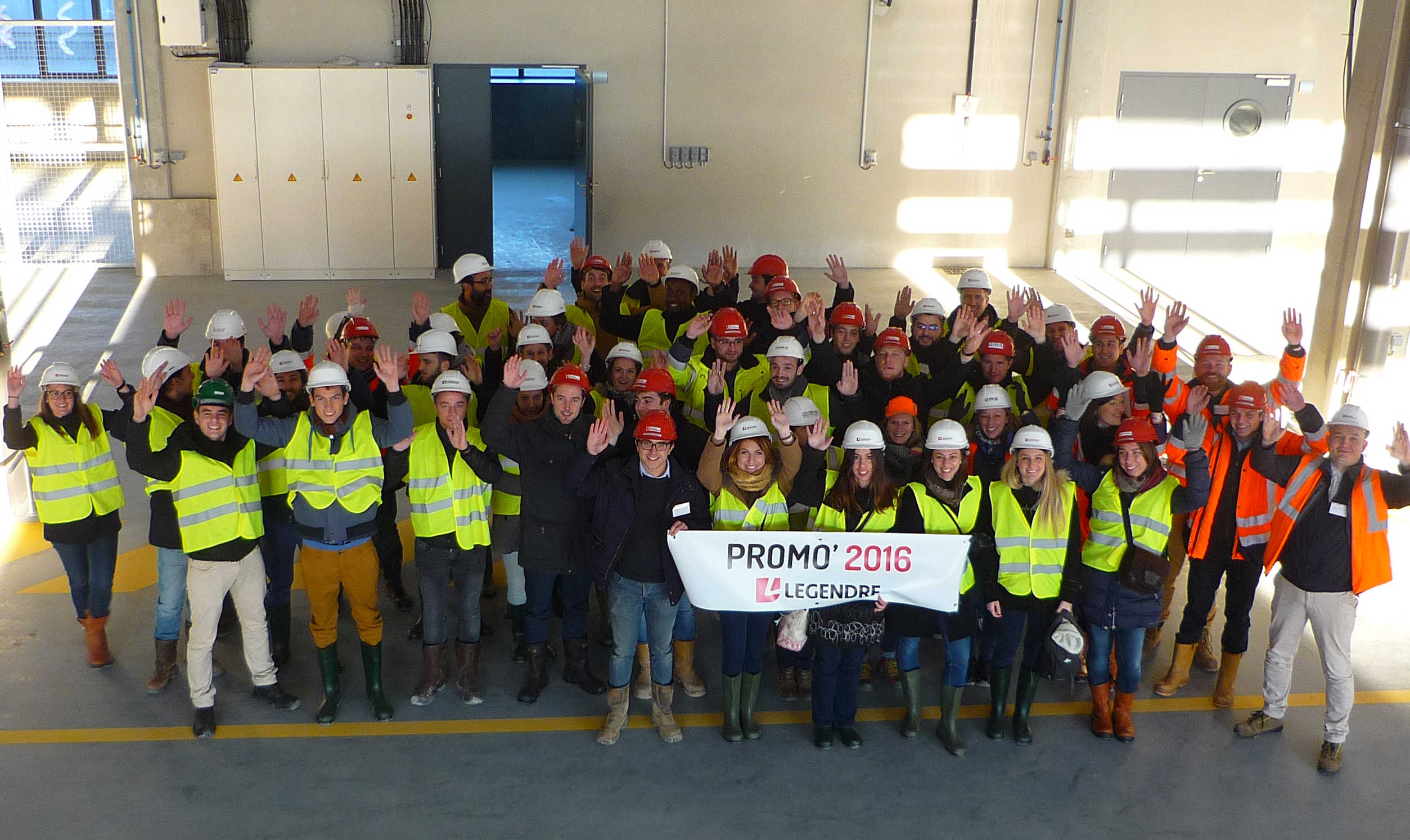 A personalised integration path
A personalised integration path allows new Legendre Group employees to find their feet from day one and get to know the men and women they will work with on a daily basis.
Twice a year, the HR Department organises a social day to help to integrate new arrivals. The Board supports the HR Department by introducing new employees to the company, showing them around a few key places and taking the time to talk to them over dinner.
We ask you to submit a discovery report at the end of the trial period. The discovery report is the opportunity to share your observations after a few weeks in the company. A fresh perspective is the best way to take a step back and look at our organisation, our functioning and improving working conditions.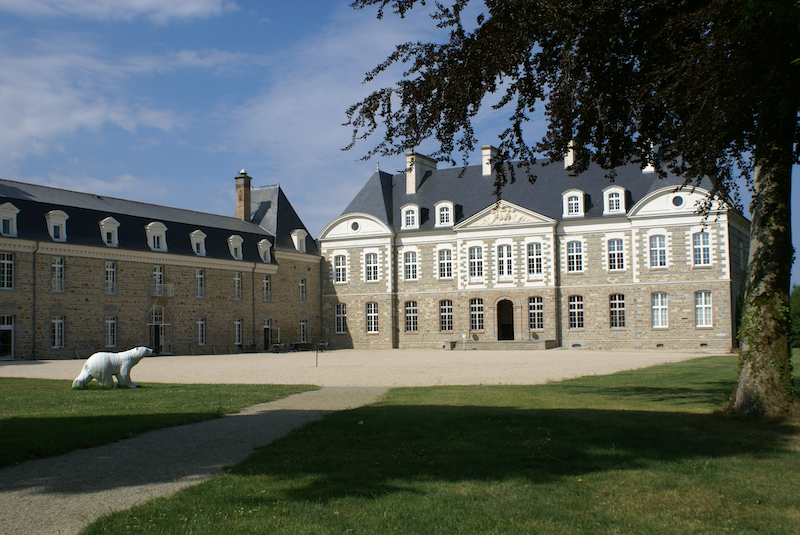 An individualised training process
Training is one of the priorities of the Legendre Group's HR policy. The Group supports its employees through an individualised training process with a view to increasing skills, technical expertise or internal development. The training needs of the employee, which are identified during the job interview or at his or her request, give rise to a customised study for their career development or to improve skills each year.
Internal development made easier
Our Group has been built on strong values shared by all our employees and it has enjoyed sustained growth since it was founded, preserving its local roots all the while.
Our decentralised organisation functions via various offices, as this makes all employees accountable and autonomous.
Our practice of opening new offices, creating business lines and conquering new territories at national and international level has coalesced into a permanent recruitment dynamic, which in turn opens up numerous development opportunities in-house.
The complementarity of our business lines also allows employees to move between departments.