The Legendre Group relies on the strong values that make up its DNA, nourishing its corporate culture and forging its identity.

A durable partnership

Entrepreneur

Human

Expert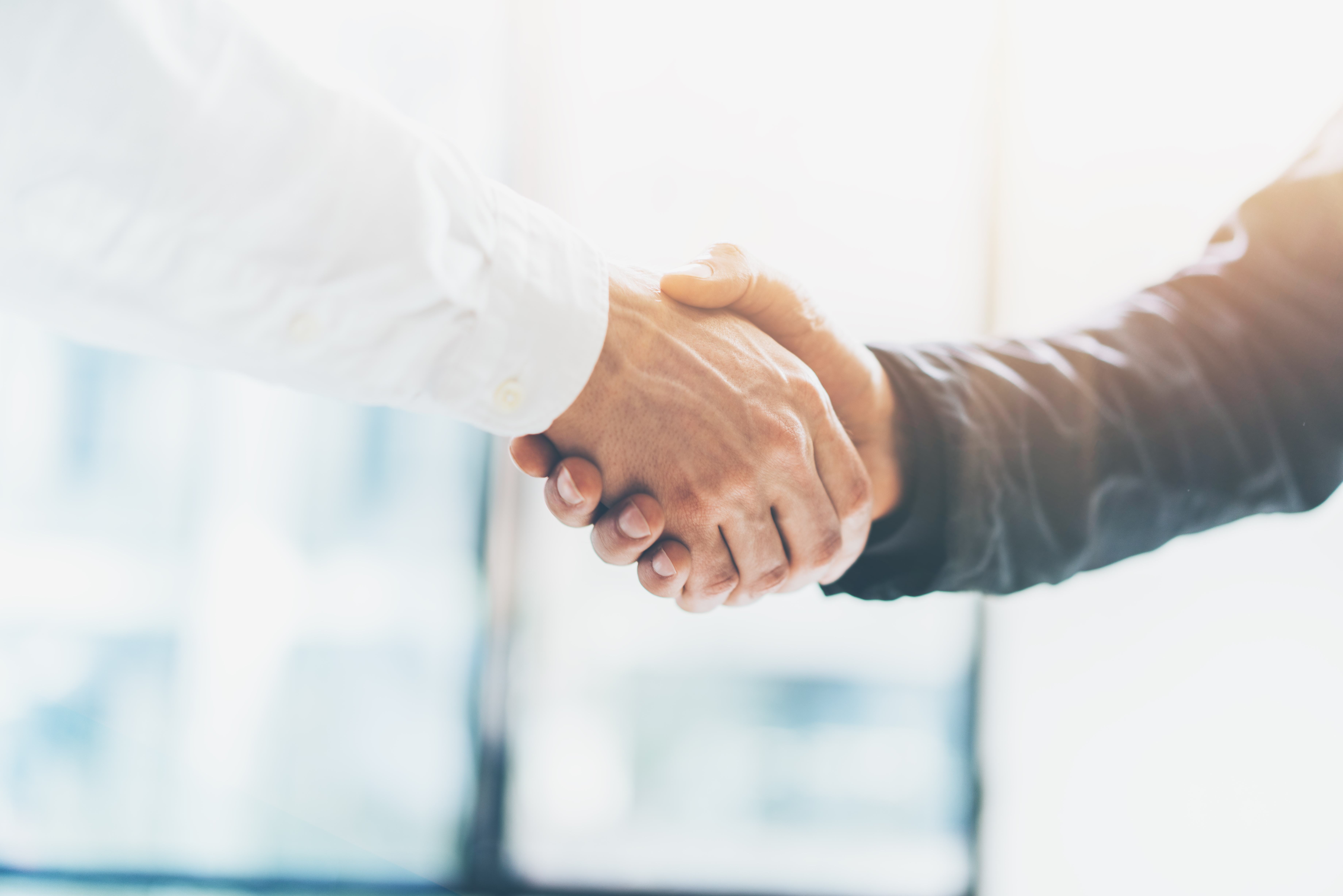 A durable partnership
Delivering on promises, committed involvement and loyalty: these are the qualities that foster trust among the Legendre Group's partners and customers, give it legitimacy and are the cornerstones of a long-term partnership relationship.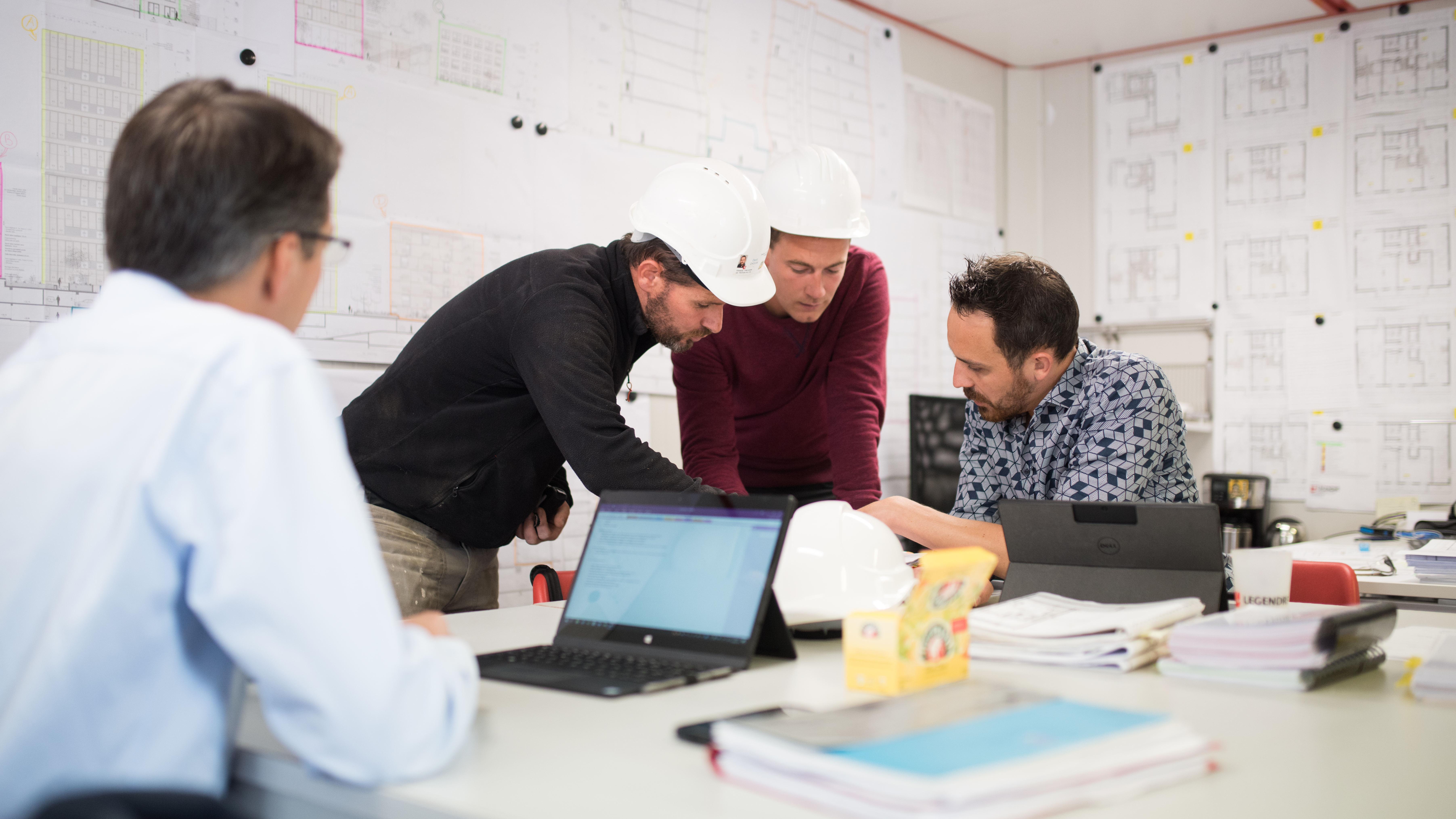 Entrepreneur
Boldness has guided the Group's development since it was founded. Exploring new markets and giving employees freedom of initiative have been, are and will always be the keys to the Legendre Group's success.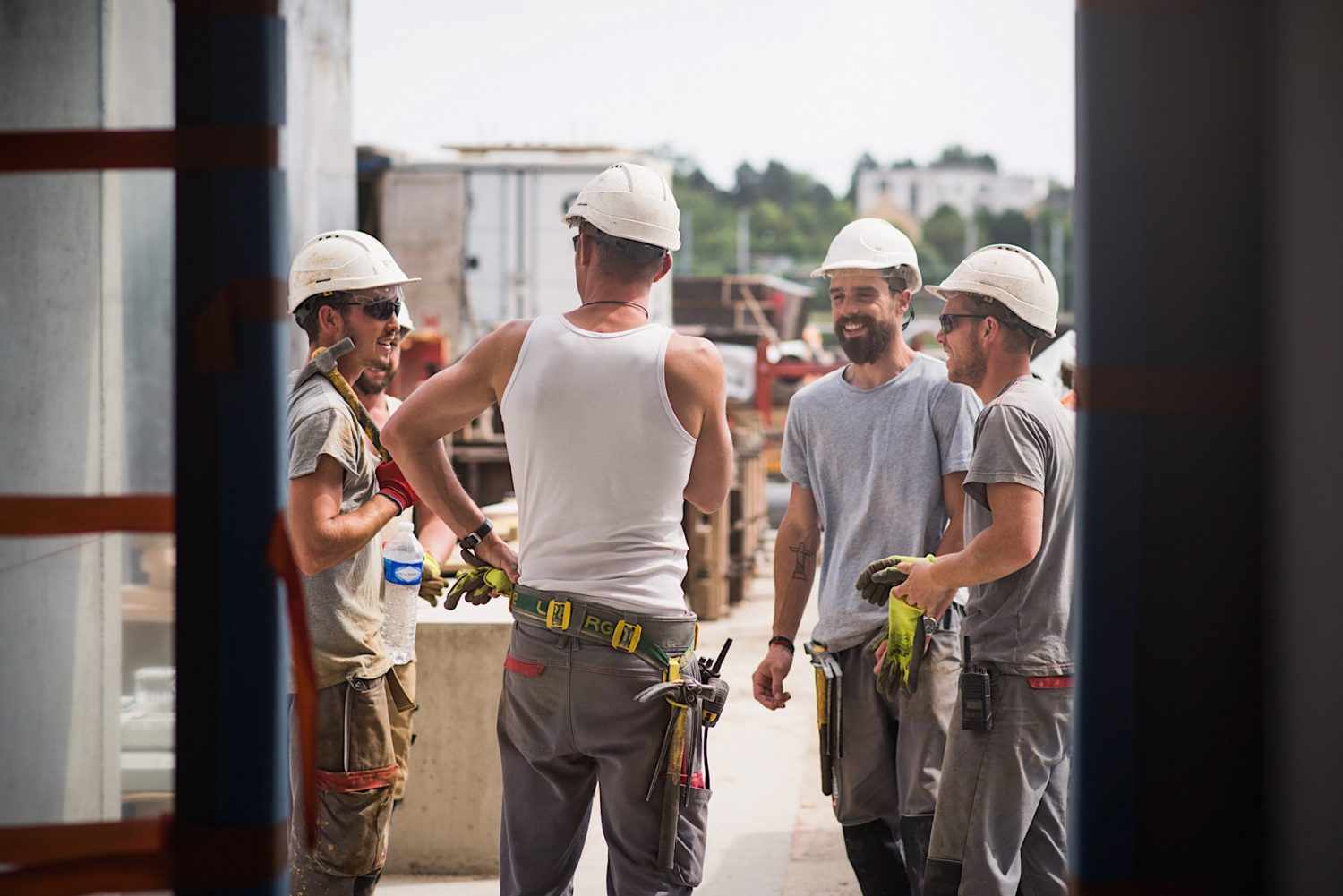 Human
From the attention paid to the way new employees are welcomed into a team, to passing on knowledge, to the close relationship of each employee with their customers, human values are the common thread running through the Group's professional interactions.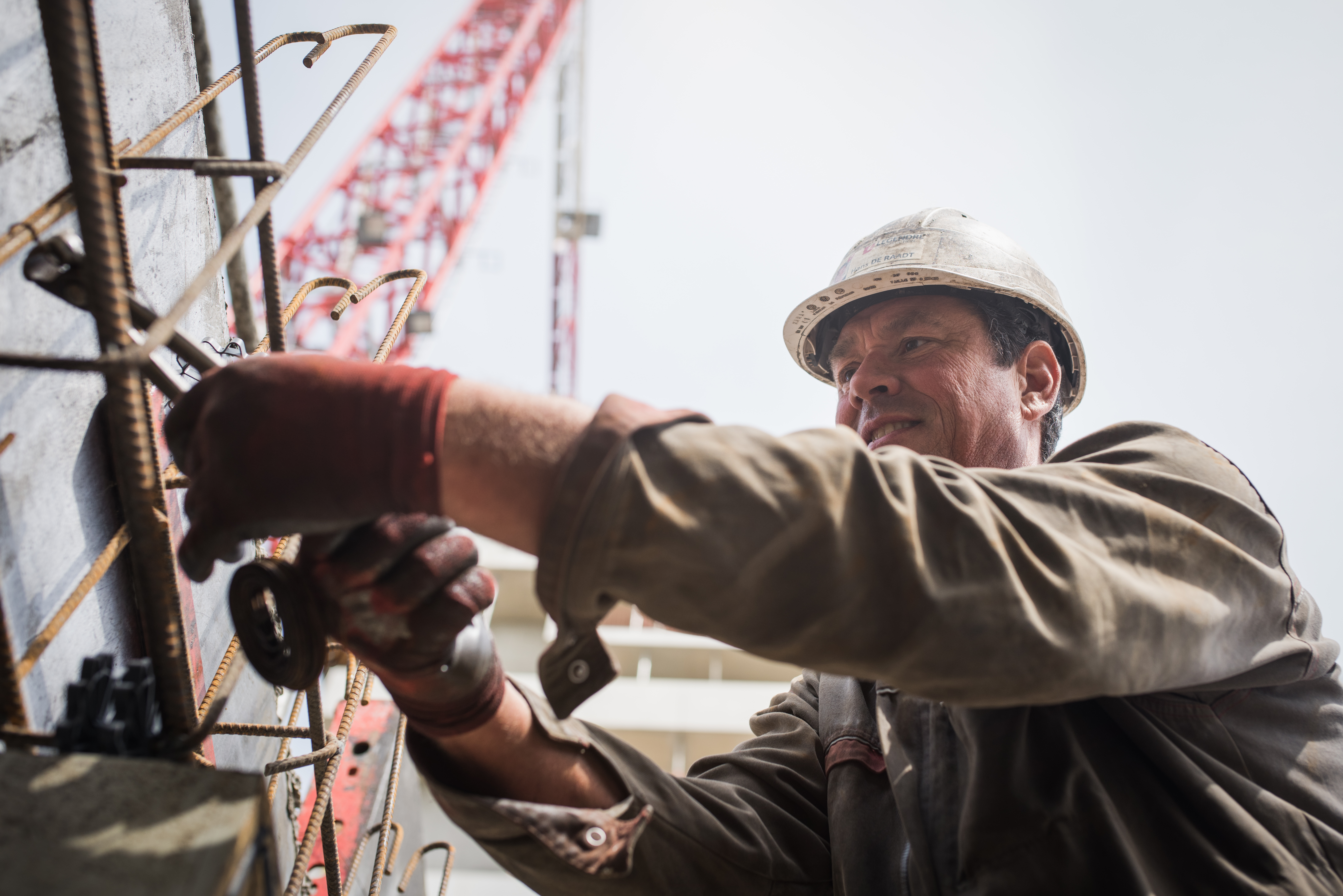 Expert
The Legendre Group pushes the limits of each of its construction projects thanks to its recognised technical flexibility and continuous innovation.