In order to support creativity and innovation, the Legendre Group is involved in various sponsorship activities at local and national level.
Examples of partnerships that reflect and convey the Group's values include Rennes CHU hospital's Nominoë Health Foundation; our support for cultural festivals in Rennes, such as Les Tombées de la Nuit and Les Transmusicales; numerous sponsorships for sporting events; and the work done by our subsidiary, Le Château des Pères.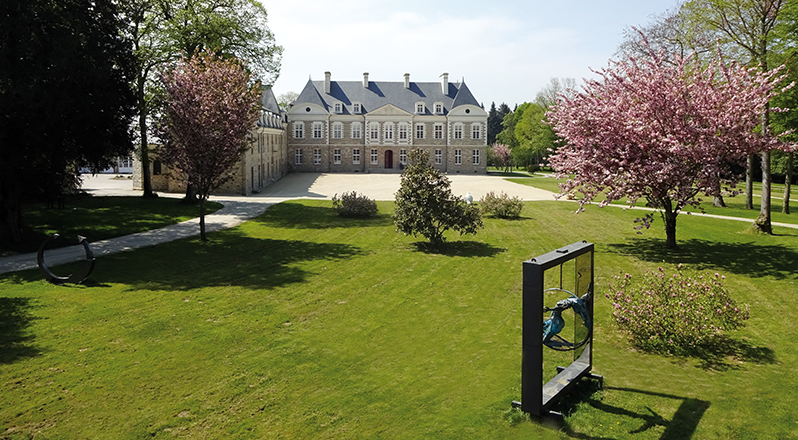 Le Château des Pères
In the heart of a 31-hectare park a few kilometres from Rennes lies the Château des Pères, which the Legendre Group bought in 2011. Through its art workshops using wood, stone and metal, it celebrates working with physical material. Monumental pieces of art are also displayed on a 2-km on-site tour throughout the year. Open to all, it hosts seminars, weddings, showrooms in addition to many cultural projects and events. The Chateau des Pères reminds us of the importance of manual work by promoting all forms of art. It is the emblem of the Group's know-how and values.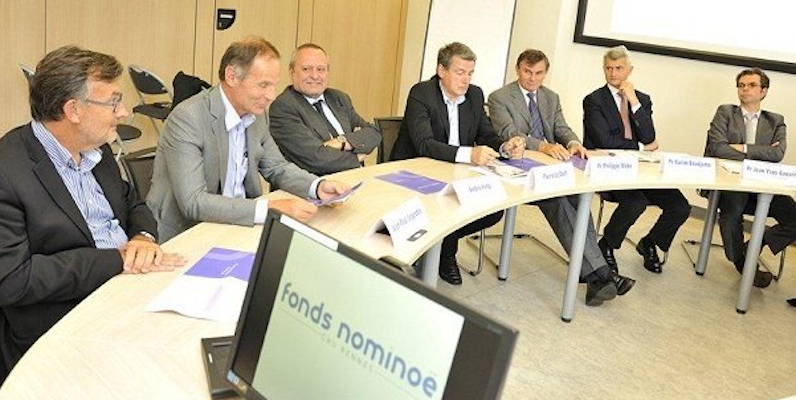 CHU de Rennes Hospital Nominoë Fund
The Nominoë-CHU Fund was launched in 2014 to encourage local players to commit to medical excellence. Innovation is the Group's key concern. The company thus collaborates with the CHU in Rennes (teaching hospital) to develop therapeutic action and innovative technology to advance research. All data collected is made available to the French, European and international scientific community.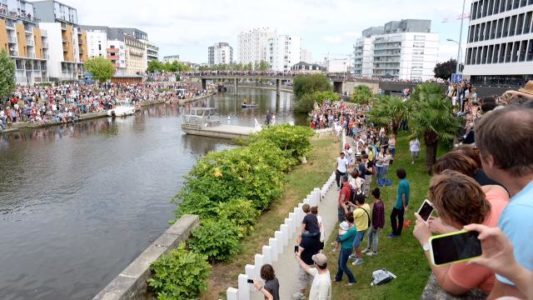 Tombées de la Nuit Festival
The Legendre Group has supported the Tombées de la Nuit festival for several years now. The Group's motto – "let's build the city and develop the way we live" – gives it a central position in our changing environment. The Group sees its own values reflected in the festival, which celebrates the city, its buildings and its inhabitants' daily lives.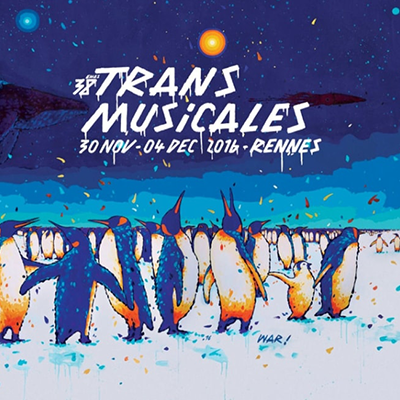 Les Transmusicales de Rennes
As part of its efforts to celebrate Rennes' cultural dynamism and variety, the Legendre Group has chosen to support the Transmusicales Festival since 2016.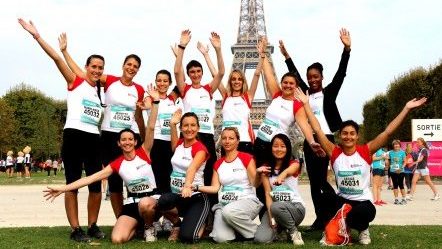 Sports sponsorships
The Legendre Group is also involved in various sponsorship and patronage initiatives locally and nationally, and its employees also reap the benefits of these. Employees get direct aid with sporting events, free bibs for Group-sponsored races and free tickets for cultural festivals several times a year.