Commitment to sustainably constructing cities and regions is at the heart of Legendre Group's strategy and organisation.

Innovation

Construction

International
To be sustainable as a major building company, the Legendre Group believes that it needs to:
Develop its workforce' potential
Create long-term value
Be flexible to changes
Innovate constantly
Be an operator of its own buildings
Bring associated facilities
Expand internationally
Our ambitions
Great ambitions stem from this vision. Some of these ambitions hang on the things that have always made the Group renowned and successful.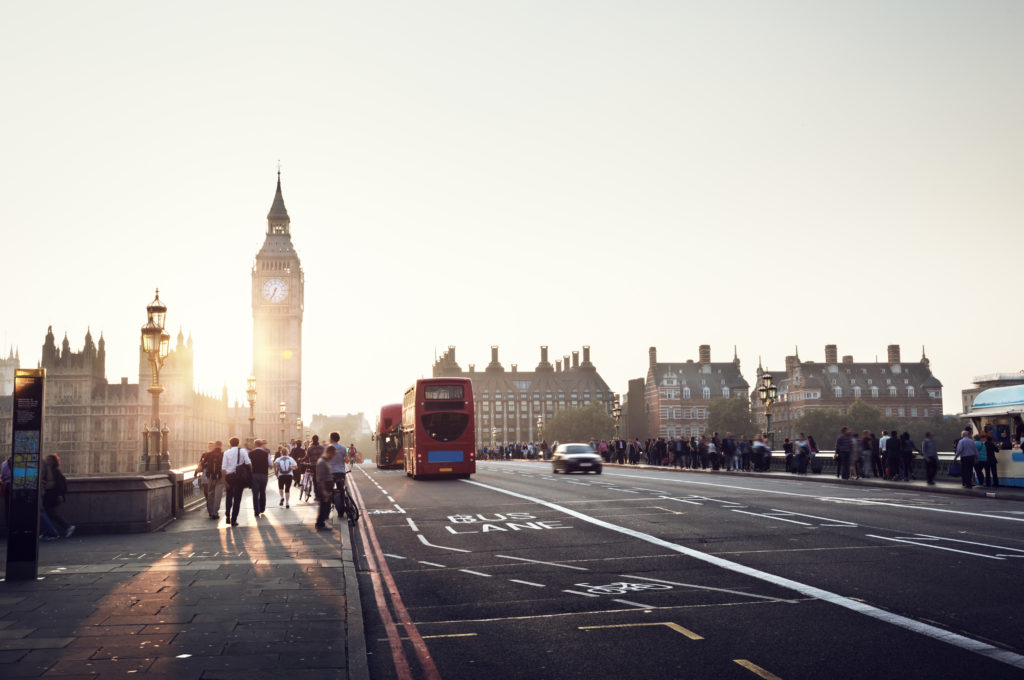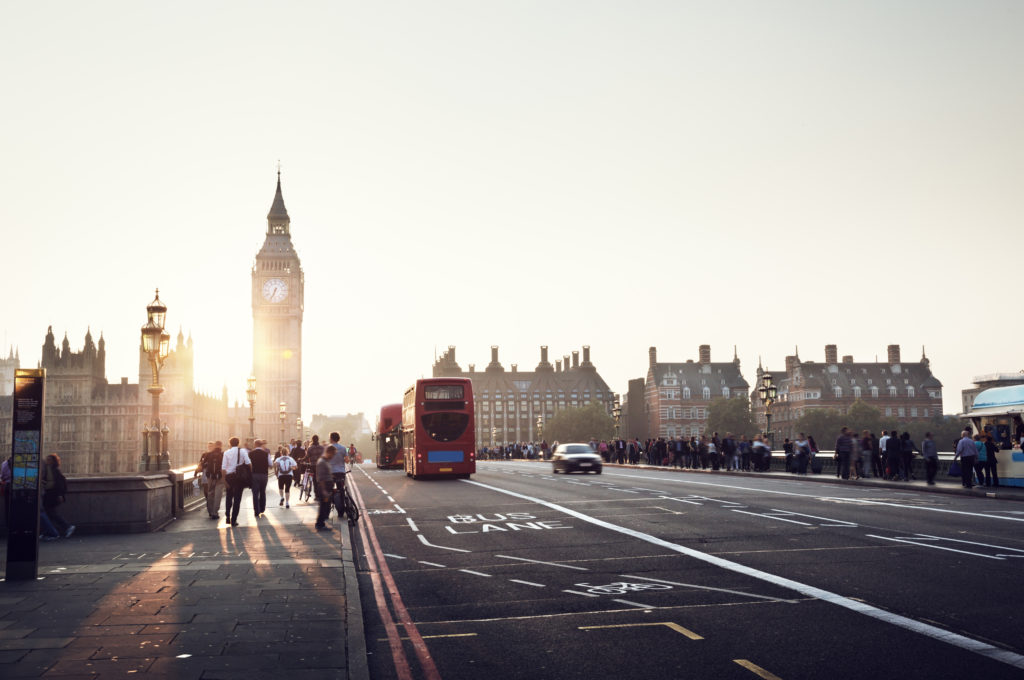 This is the case for the values and differences the Legendre Group holds dear and which will continue to be cultivated. Our builder's DNA – still a key element of the Group's strategic vision – is progressively spreading in another area, energy. Finally, the Legendre Group is aiming to develop its turnover internationally.
In order to achieve its ambitious targets, the Legendre Group has implemented a strategy based around three key points:
The development of new markets and new businesses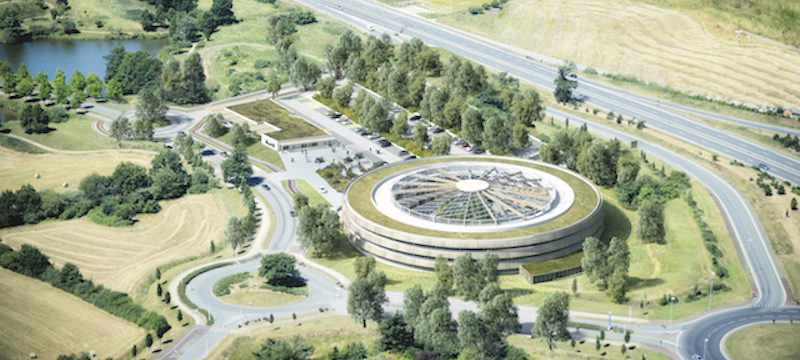 Headquarters of the Avril Group's Animal Division in Bruz (France)
In order to strengthen its business lines with high added value, the Legendre Group has made real estate development one of its priorities.
It is investing in new markets by expanding its service, offering refurbishment, turnkey solutions, operations, production and energy efficiency.
It is involved in building the model for green, sustainable and inclusive cities by designing, producing and operating environmentally friendly structures.
R&D and "collaborative" engineering are major pillars in the Legendre Group's innovation policy. The development of new expertise allows the Group to stand out and position itself within major projects.
The expansion of our territory
The Bacalan Hall in Bordeaux (France)
Expanding geographical limits is a strategic focus of the Group with a view to continuing development.
In France, the Legendre Group is extending its coverage by focussing its efforts on large cities: it aims to operate over the long term in Bordeaux.
The Legendre Group is also developing its international presence: it is structured to achieve 20% of its turnover abroad in 10 years' time.
An agile, innovative and communicative organisation
In a constantly changing world, every company must be able to adapt to a new ecosystem, new practices and new demands. The Legendre Group is maintaining its flexibility, so as to be able to adapt to current or future changes in its environment. It shares its expertise when needed and is developing its engineering, working methods, communications and so on. Building and developing a lifestyle within the Group is a daily concern.