The Legendre Group is firmly convinced that young people are the company's future and pursues a proactive recruitment policy for work placement students and trainees.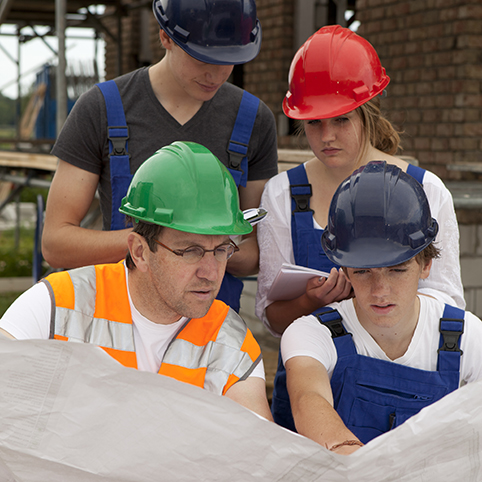 30% of students are hired after their internships/work-study placements
Each year, we host 200 students from all educational levels (from the equivalent of NVQs to engineering degrees) and all disciplines across all our companies. As these intensive periods of work experience are a real springboard for your career, we offer educational and exciting work-study placements and internships. Come and join us to build your future!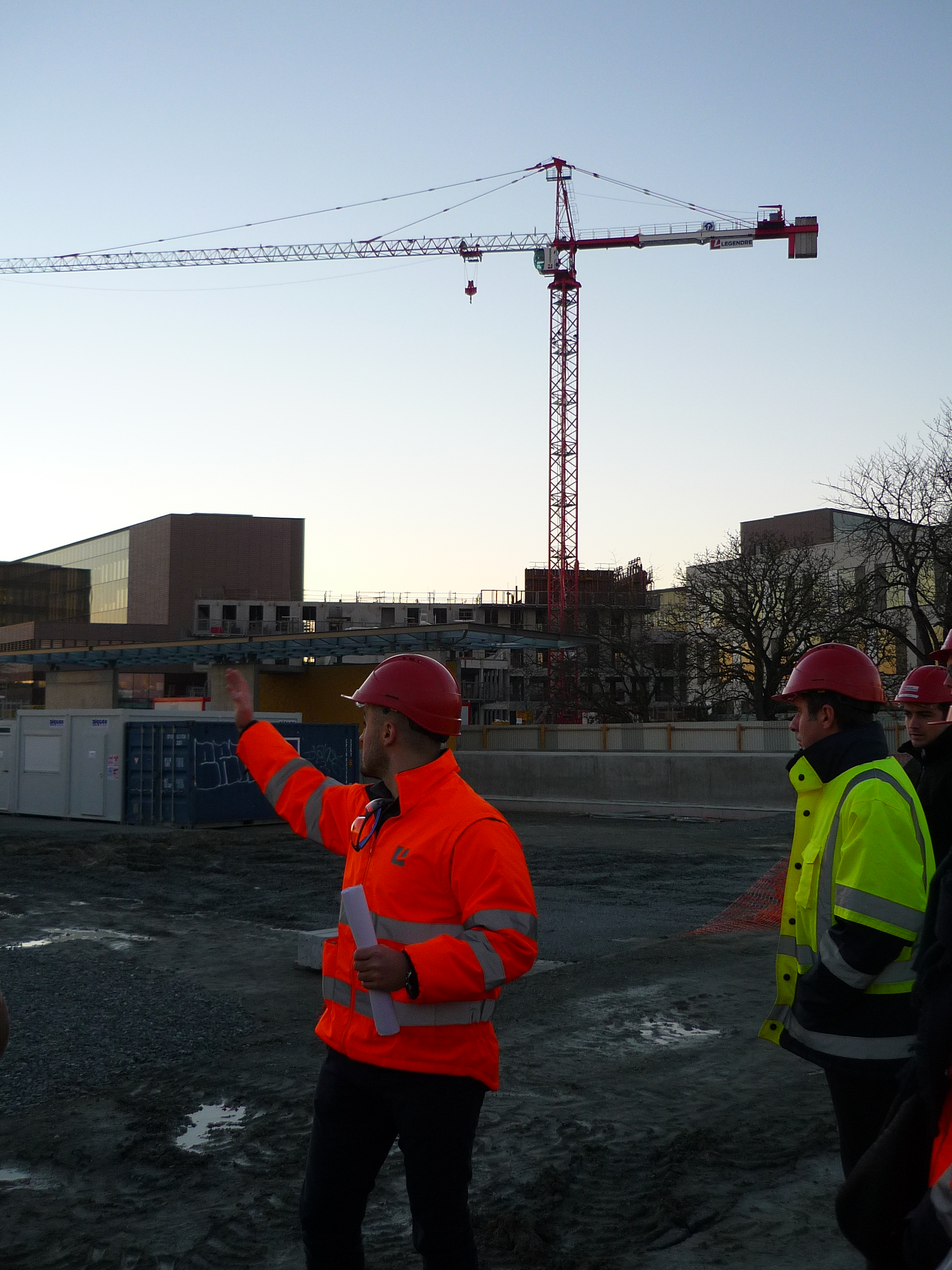 Special relationships with educational establishments
Each year, we maintain special relationships with educational establishments which offer learning opportunities of relevance to the Group. We regularly run stand-alone courses on specific skills at these establishments, which give us the chance to share our expertise and meet students in order to give them an operational view of life in business. We also take part in many forums (ESTP, ESITC, IUT Rennes and St Nazaire to give several examples), where we meet students, listen to what they are saying about their expectations, share the Group's culture and values with them and tell them about our internships and work-study programmes. As a year group sponsor at IUT Rennes, the Group visits the university on a regular basis to offer activities based on writing CVs and cover letters, or managing interviews. The Group takes its role as a sponsor very seriously and takes every opportunity to support these students. From participating in admissions boards to organising "site supervision" challenges, we try to move forward with the students by taking their questions into account.