Established in 2015 and based in Rennes (35), ENER24 brings together all the skills related to Facilities Management and Maintenance, which it applies to renewable (photovoltaic) energy production plants.

8 Offices

Maintenance

Energy
ENER24 also offers its services in the field of multi-technique building management.
200 customers
400 sites supervised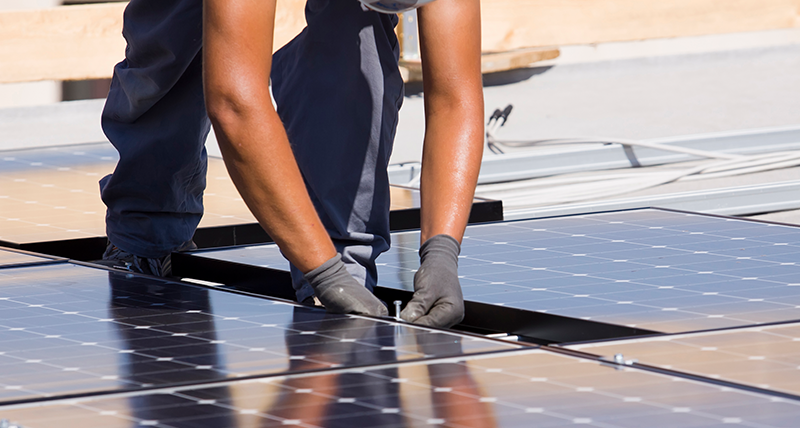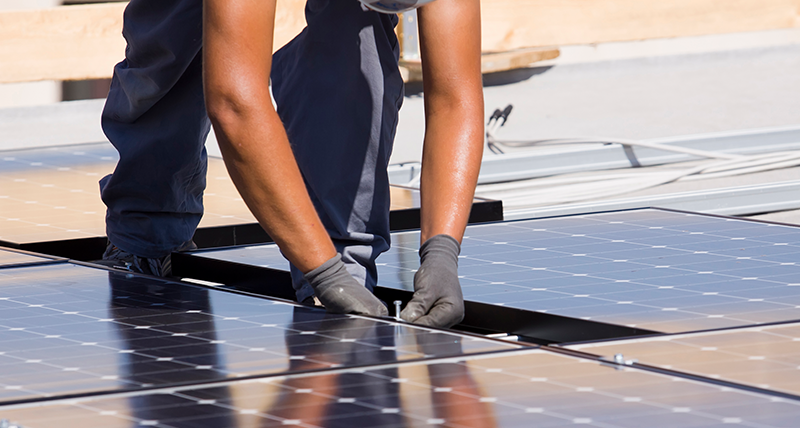 Renewable Energy Operation and Maintenance
ENER24's skills in operating and maintaining renewable energy plants apply to:
Photovoltaic solar energy
Methanisation / biogas
Other energies: wood biomass, wind, solar thermal, etc.
ENER24 has a dedicated team operating out of eight offices in France and has all the certifications required to carry out maintenance work on your renewable energy production plants (including crane driving licences, Quali'PV accreditation and professional civil liability insurance).
Multi-technical building management
ENER24 proposes multi-technical building maintenance aimed at all building owners, housing associations, property management companies and landlords. This Legendre Group subsidiary offers a complete service which includes:
Supplying energy or fuel (gas, electricity, etc.),
Maintaining and renewing electrical, power and electromechanical equipment,
A financing solution for renovation work.