Through its subsidiary, Armorgreen, Legendre Energy is specialised in the installation of photovoltaic solar power cells. It also operates in international development and has research projects in Algeria and West Africa.



Legendre Energy produces renewable energy primarily by installing photovoltaic solar power cells which self-consume their power or connect directly to the electric grid. This is Legendre Energy's most long-standing business, as it has installed more than 500 facilities on roofs, floors and car park shelters.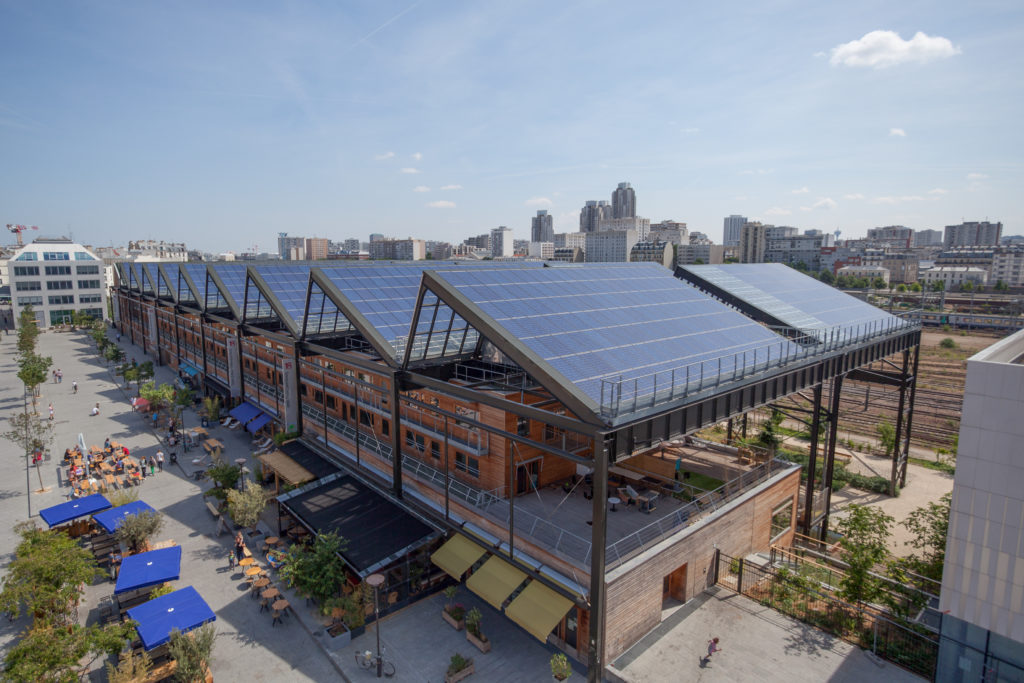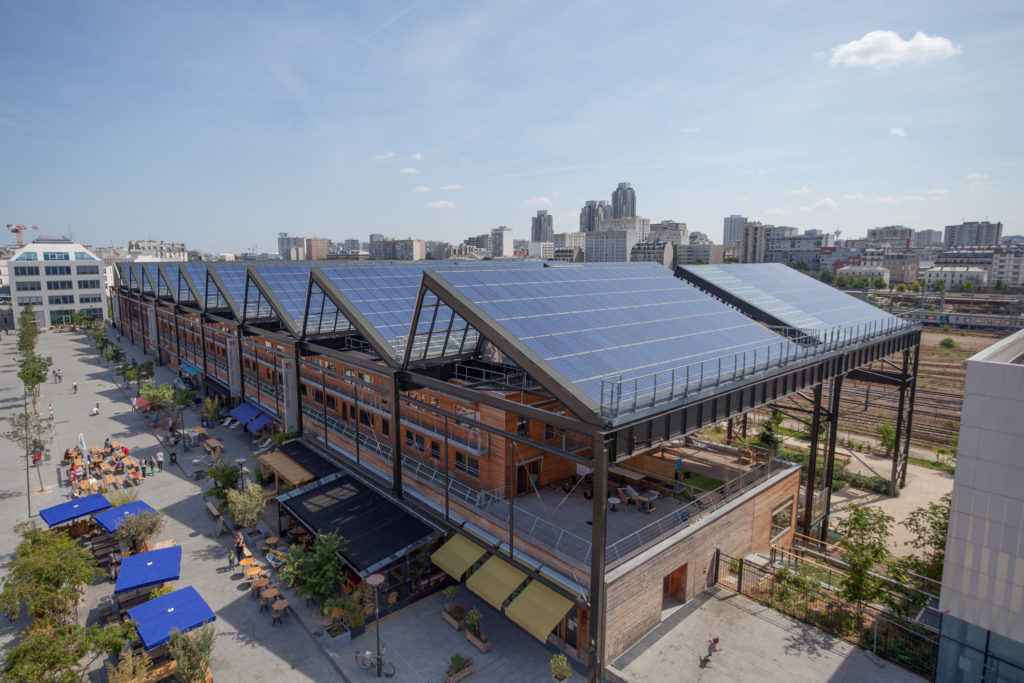 Armorgreen
Founded in 2007 and based in Rennes (France), Armorgreen specialises in installing photovoltaic solar power cells on floors and roofs. The aim is to produce and consume local electricity from a solar power plant to provide worksites.
Our company offers 2 turnkey solutions:
– Armorgreen is in charge of financing, installing, commissioning and operating the photovoltaic solar power plant. Thus, Armorgreen becomes the supplier of a locally produced energy for its client.
– Armorgreen designs the power plant, handles the works and the operating part. The client is its own energy supplier. Armorgreen's expertise is involved at every stage of a project: development, technical engineering, design, financial engineering, achievement, and operation.
550 projects completed,
70 megawatts installed,
250 megawatts in development,
7 megawatts in facilities management,
100 megawatts to be installed.